Team up with the cast of CSI to solve Sin City's murder mysteries.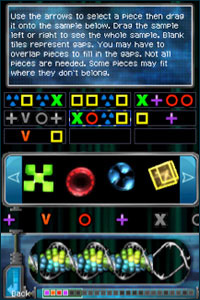 Play all new minigames including
• Toxicology screening
• Bullets comparison
• UV light for investigations
• Sample comparison
• and many, many more!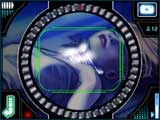 Makes the most of the DS Touch Screen
for an improved pick-up-and-play experience.
Make use of the DSi camera for exclusive lab
and field work.

Advertisement